Paperclips and shoes

From the moment we wake until we fall asleep at the end of the day we interact with everyday objects. This collection of poetry tells the stories of two types of objects. The first type, featured in Part I: Lost things reborn, are mostly items found by the poet while out walking during the lockdowns of 2020. It is surprising how frequently we are separated from our belongings. The second type, featured in Part II: Hidden stories revealed, are objects so familiar to us we rarely pause to think about them. Part III: About the poems gives some insight into the inspiration behind each poem.

Step into a world of poetic tales where everyday objects come out of the shadows of obscurity.

Paperclips and shoes is available in paperback and for Kindle on Amazon. The links below are for amazon.co.uk. It is also available on global Amazon sites.

Buy the paperback – £4.99

Buy for Kindle – £3.99 or read for free with Kindle Unlimited.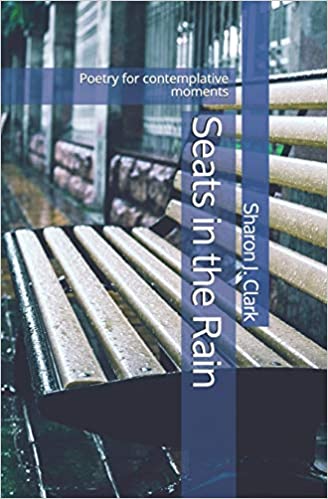 My first poetry anthology explores a number of questions including:
Who are we?
How do we interact with the world at large.
Buy it now on Amazon UK in paperback or Kindle.
The paperback is £3.99 and Kindle is just £1.99.
It is also available to subscribers of Kindle Unlimited and in other Amazon marketplaces.